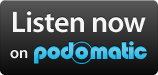 In this episode: Tom is still on his mission to Mars, so Dennis and Adrian run the show. Check out the madness when Dennis has control of the sound...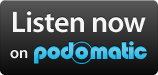 In this episode: This week Tom is out and we let Dennis and Adrian have control, right from Dennis moms Basement. About Bag O' Geeks Podcast Utah...
With Jurassic World, director Colin Trevorrow and executive producer Steven Spielberg really knocked one out of the park, so to speak. Set 20 years after the events in the...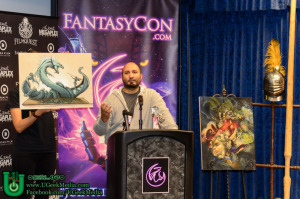 Don't get me wrong, I'll miss FantasyCon 2015, but here's why I think it's more than worth the wait. Spend a few minutes talking with Josh Patel, FantasyCon's founder,...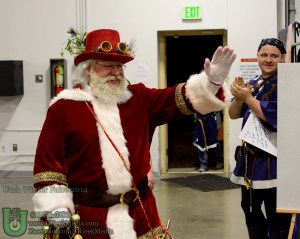 For more photos of this event, visit UGeek Media on Facebook. We spent some time at the Utah Winter Faire each day this past weekend, and it truly is...
You may expect us to review the latest "super hero" movie, but how about a movie with real heroes?  Not real-live heroes, obviously; this movie is animated.  But the...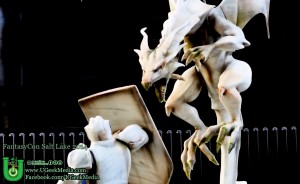 FantasyCon is really starting to take shape....
FantasyCon is not a convention; it's an adventure! If you're wondering whether or not to attend FantasyCon this 4th of July weekend, do it! If you have plans, cancel...
I had never really expected to see another Oz movie, considering the previous attempts to re-capture the magic of the 1939 original failed so miserably. I hadn't heard anything...