Here's (almost) everything you need to build a retro gaming console using a Raspberry Pi computer, all from Amazon Prime! Don't worry, we've done the work for you. Just...
Salt Lake Geek Expo by Utah Geek Magazine Unfortunately, we have had to cancel the geek expo for 2016, though we are still tentatively planning on having it in...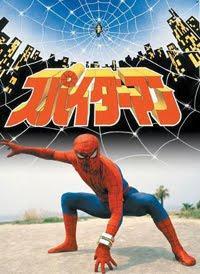 Families fight. It's a fact. A big family increases the level of deep conflict and this conflict can last for years, decades. Hollywood is exactly like one big dysfunctional...
So I just finished Star Wars: Aftermath, one of the novels in the new post-Return of the Jedi canon. And I read it literally the same day I finished...
Cyndi Tetro inspires and empowers women and girls with her career and volunteer work. She has spent her career building, promoting, and selling technological products. "I've always had an...